Et voilà: Clipperz en français!
September 22, 2007
Clipperz password manager is now available in French. Emmanuel Pays and Antonin Enfrun have done a great job in translating the Clipperz interface to French, a language spoken by more than 100 million people around the world.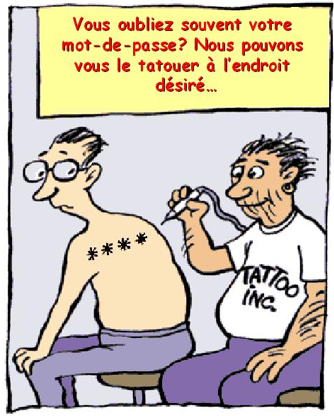 (picture from Blagman.net)
[
As usual, feel free to send in your corrections and suggestions. Users with their browser location set to a French speaking country will automatically display the French version of Clipperz. However, regardless of the browser settings, users can save their favorite language in the "Account > Preferences" section.
(Clipperz is also available in English, Chinese, Portuguese, Italian, Japanese and Spanish)